"Compact SUV." Some people looking at the compact segment might think that means they're getting a glorified sedan. The truth couldn't be further from that, especially if you invest in the right compact SUV. The 2018 Ford Escape, for instance, works hard to be more than just a roomier car. Packed full of valuable features and offering a capable level of performance, it's the perfect small vehicle for drivers who occasionally need more.
With a comfortable interior and seating for five, the 2018 Escape is a great vehicle for everyday driving. Features like the Sync 3 infotainment system, auto park assist, and adaptive cruise control do a lot to make driving a less stressful and more enjoyable experience. It even throws in technology like a foot-activated power liftgate to keep the convenience coming after you've parked.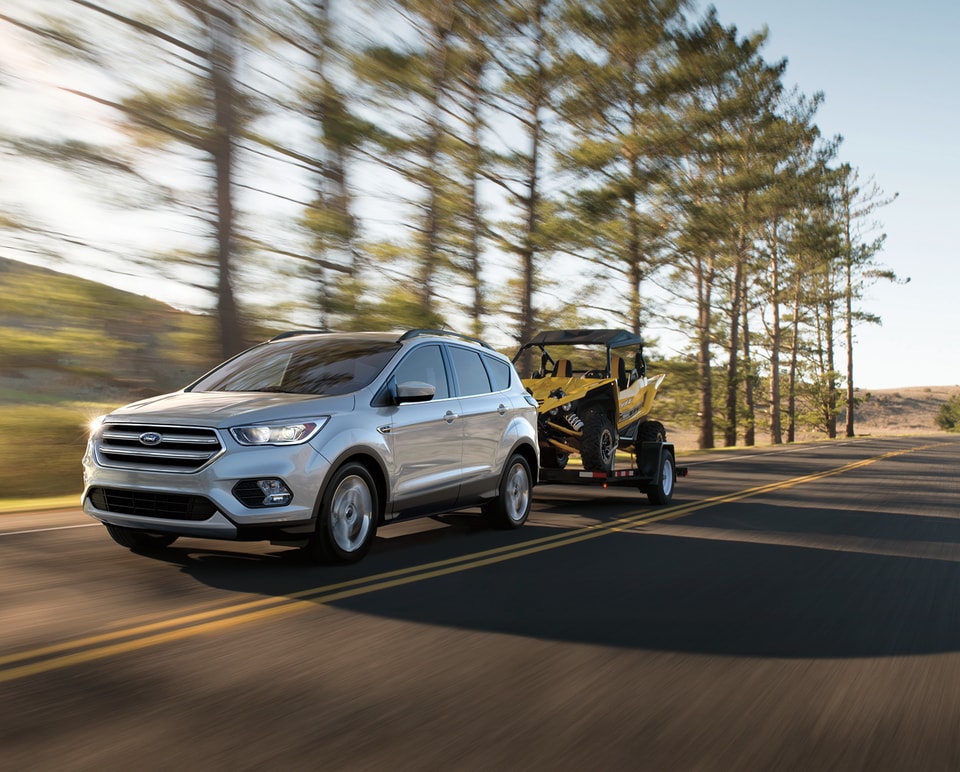 Where the Escape really shines, however, is under the hood. The Escape has access to two turbocharged EcoBoost engines, the most powerful of which delivers best-in-class horsepower and torque. Its 245 horsepower and 275 pounds-feet of torque translates into a 3,500-pound towing capacity. That's more than enough to help out with some tougher jobs, and well above what many of its competitors can offer.
A solid compact SUV like the Escape can improve your life in a lot of ways. When you're ready to learn more about everything the 2018 Escape has to offer, get in touch with Iverson Auto Group. Our staff handles customers in Mitchell, Huron, Parkston, Redfield, and more. We'd love to help you find the right vehicle for you.